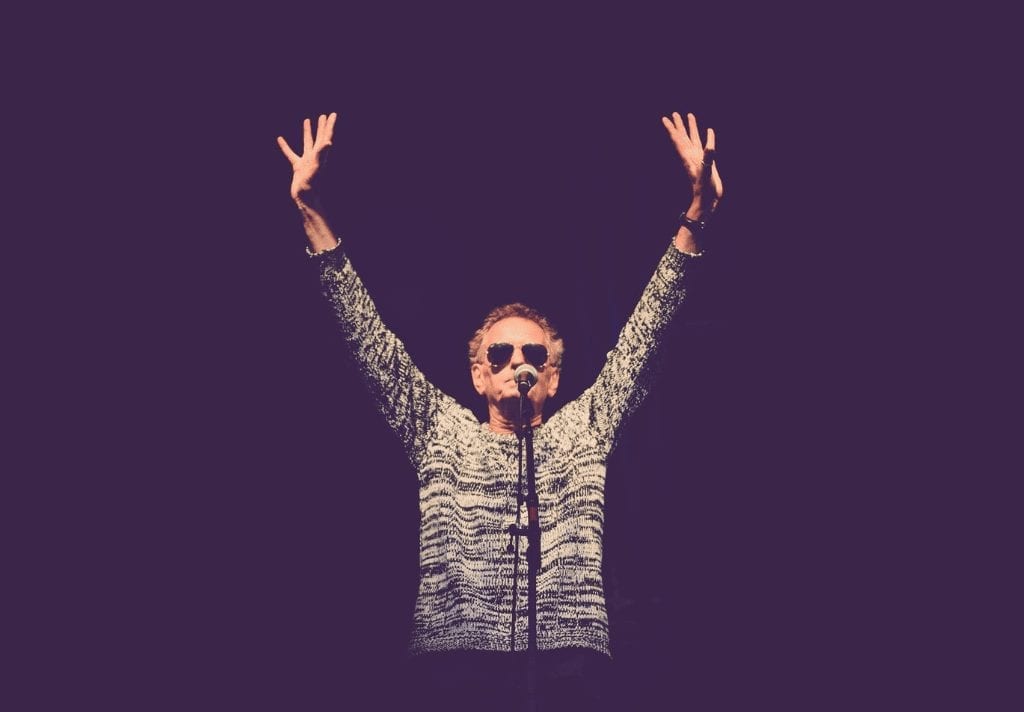 The artists who will be performing at Tafwyl festival in May have been announced. 
Among the musicians are Geraint Jarman, Mared, Cowbois Rhos Botwnnog, Ani Glass, Gwilym, and Breichiau Hir. 15 bands will perform across 3 stages, curated by Clwb Ifor Bach. There will also be a performance by Breton band, EMEZI, through a partnership between Tafwyl and the Breton festival Gouel Broadel ar Brezhoneg (GBB).
"After a quiet year, I'm really looking forward to returning to the castle to play at this year's festival. It will be a great opportunity to say goodbye to a difficult time and celebrate a new beginning for us all." – Ani Glass 
The event will be streamed on the digital platform AM, live from the festival's home at Cardiff Castle, hosted by presenters Huw Stephens, Seren Jones and Tara Bethan.
"I'm delighted to present Tafwyl for the first time with Huw and Tara this year. It's a privilege to be part of the team, to broadcast from my home, Cardiff, and to enjoy our culture. After a tough year for everyone, I think Tafwyl is the best way to celebrate the beginning of a new chapter!" – Seren Jones
As well as the live music there will be an exciting mix of discussions, talks and workshops for children in an ambitious programme of varied events.
The discussions include a session with the FAW as we look forward to enjoying the 'Euros from home'; a special recording of 'Beti a'i Pobol' with Sara Yassine (BBC Radio Cymru); and the launch of the first LGBTQ+ Welsh language podcast, 'Esgusodwch Fi?'. 
There will be a schedule of sessions and discussions about health and well-being, with sessions to include a podcast by meddwl.org with Tara Bethan and Alun Saunders; yoga and meditation workshops; and a panel discussion on body confidence arranged by HIWTI's Mari Gwenllïan.
For the younger audience there will be a range of workshops including TikTok, make-up, cooking, and dancing to name but a few, and a chance to take part in a rugby workshop with Cardiff Blues. Pupils from Cardiff's 17 Welsh medium schools will also come together for a special online performance led by the Welsh of the West End.
The audience are encouraged to enjoy some festive cuisine from home, as food and drink can be ordered straight to your garden by one of the 12 caterers including Ansh, West Pizza and St Cannas. You can order Cwrw Tafwyl from Tomos & Lilford brewery; enjoy a virtual wine tasting session with Vin Van Caerdydd; and there will also be an opportunity to celebrate the culture, food and heritage of Tiger Bay by taking part in the charity Oasis Cardiff's Supper Club.
As Tafwyl celebrates its fifteenth anniversary this year, the intention is to build on the new experiences brought by last year's virtual festival, continue to maintain its welcoming and inclusive spirit, and turn the challenge into an opportunity to attract new audiences to experience Welsh language arts and culture.
Some of the festival's fringe events will kick off on May 8, with one of the main events – Mind Cymru's charity gig with Eden – taking place on the eve of Tafwyl (14 May).
On Saturday 15 May all the events will be streamed live between 10am and 9pm on AM, then there will be an opportunity to enjoy the festival's highlights on S4C 8pm, Sunday 13 June.
To see the full festival programme and for more information visit www.tafwyl.cymru and @Tafwyl / #Tafwyl21